Fridge Installation
Services
Looking to have your new fridge installed in Boston? Leave it to the experts at Capital Appliance Repair Boston. Don't risk the safety, performance, and longevity of your new fridge by attempting a DIY installation. Trust the leading appliance repair technicians at Capital Appliance Repair Boston to provide reliable and professional fridge installation services.
Here's why it's crucial to have professionals handle the job:
With the right tools, we arrive to install your appliances. At Capital Appliance, we strive to deliver nothing but the best for our customers:
Comprehensive Service with Full Appliance Testing: We provide thorough service and testing to ensure a successful fridge installation.
Complimentary Same-Day Service, 7 Days a Week: We offer convenient same-day service every day of the week at no extra cost.
Affordable and Fair Rates for Any Make or Model: Our rates are competitive and reasonable, regardless of the fridge's brand or model.
Choose Capital Appliance Repair Boston for a hassle-free and reliable fridge installation experience. Contact us today to book your appointment with local technicians.
Fridge Brands
We Can Install
Whether it's a sleek and modern design or a trusted and reliable brand, we've got you covered. Our skilled team of technicians is well-versed in handling various models and can give your home the luxurious touch you've been longing for. Trust us to bring efficiency and style to your kitchen with our top-notch fridge repair service.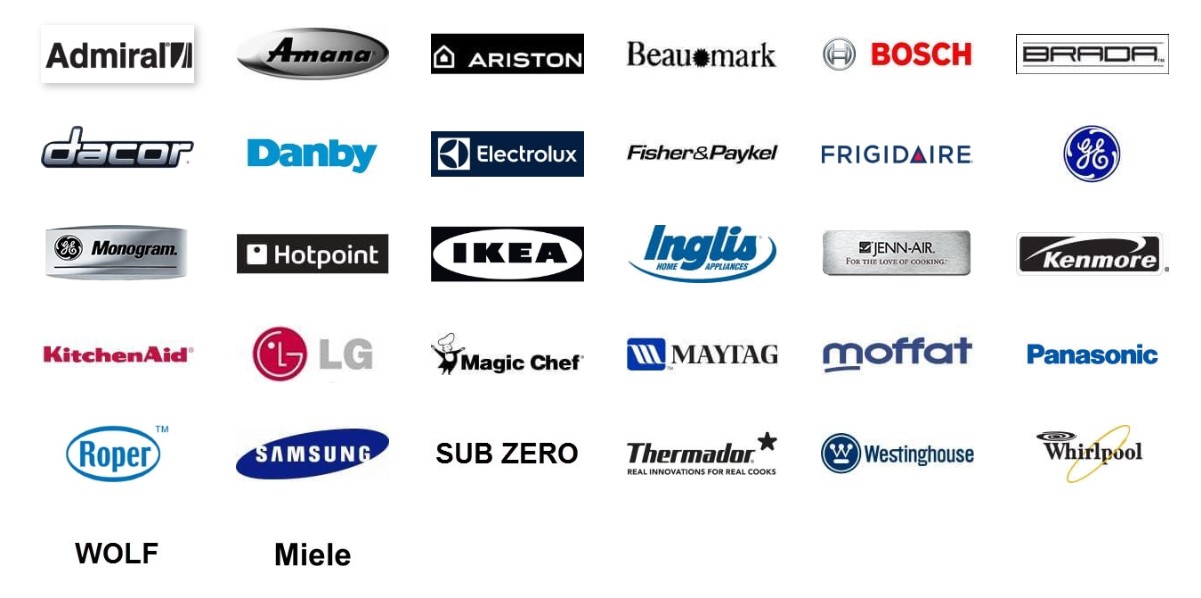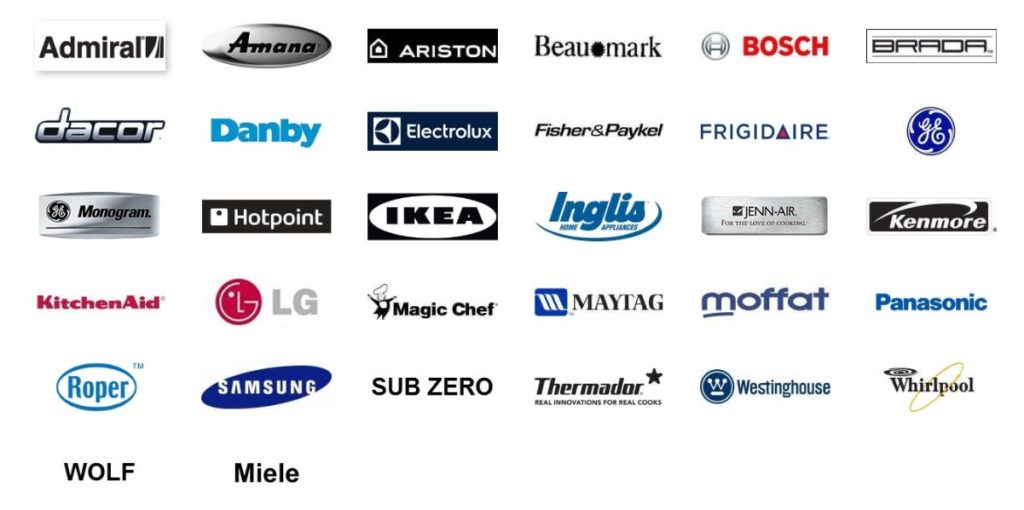 Read More
Frequently Asked Questions
Our Services
Boston Appliance Repair Specialists
We Offer same-day appliance repairs for major household appliances in Boston and the surrounding area.
We fix all makes and models of fridges, freezers, stoves, ovens, dishwashers, dryers, and washing machines (including Condo Appliances).
Call (617) 468-1577 to speak with an expert!
Our expert appliance repair technicians are both qualified and experienced in performing repairs on all brands of household appliances. We offer speedy service as well as a 100% satisfaction guarantee. Call us at (617) 468-1577 for same-day appliance repairs in Boston.